Global Competence Online Project
Online program for kids of 10 to 14 years old
 "Students who are best prepared for the future are change agents. They can have a positive impact on their surroundings, influence the future, understand others' intentions, actions and feelings, and anticipate the short and long-term consequences of what they do." - OECD 2018 "Education 2030" Position Paper
Watch the video to learn about the program
Would you like to get a full description of the program?
Click below to get a full downloadable brochure of the Global Competence Online Project 
What is the Global Competence Online Project?
It's an online course that serves as a platform for your kids to solve a world issue - lack of quality education - while acquiring key competencies and skills necessary for the future success
Throughout the course students learn how to use their resources - knowledge, skills, creativity - to design an educational game for students that do not have enough resources, and thus motivation, to study well. This game is later shared for free with schools and communities in Uganda, rural China, and other countries.
REQUEST A QUOTE FOR YOUR COUNTRY
To find out how much the program costs
WORLD CULTURES CARDS GAME
In 2018 students from the UK, Colombia and China designed an educational game - World Cultures Cards Game.
This game is designed to help reach Sustainable Development Goals №4 'Quality Education' and №17 'Partnership for the goals'. The game contributes to creating quality education, motivating students to study better, develop a global mindset, and build friendships between cultures and countries.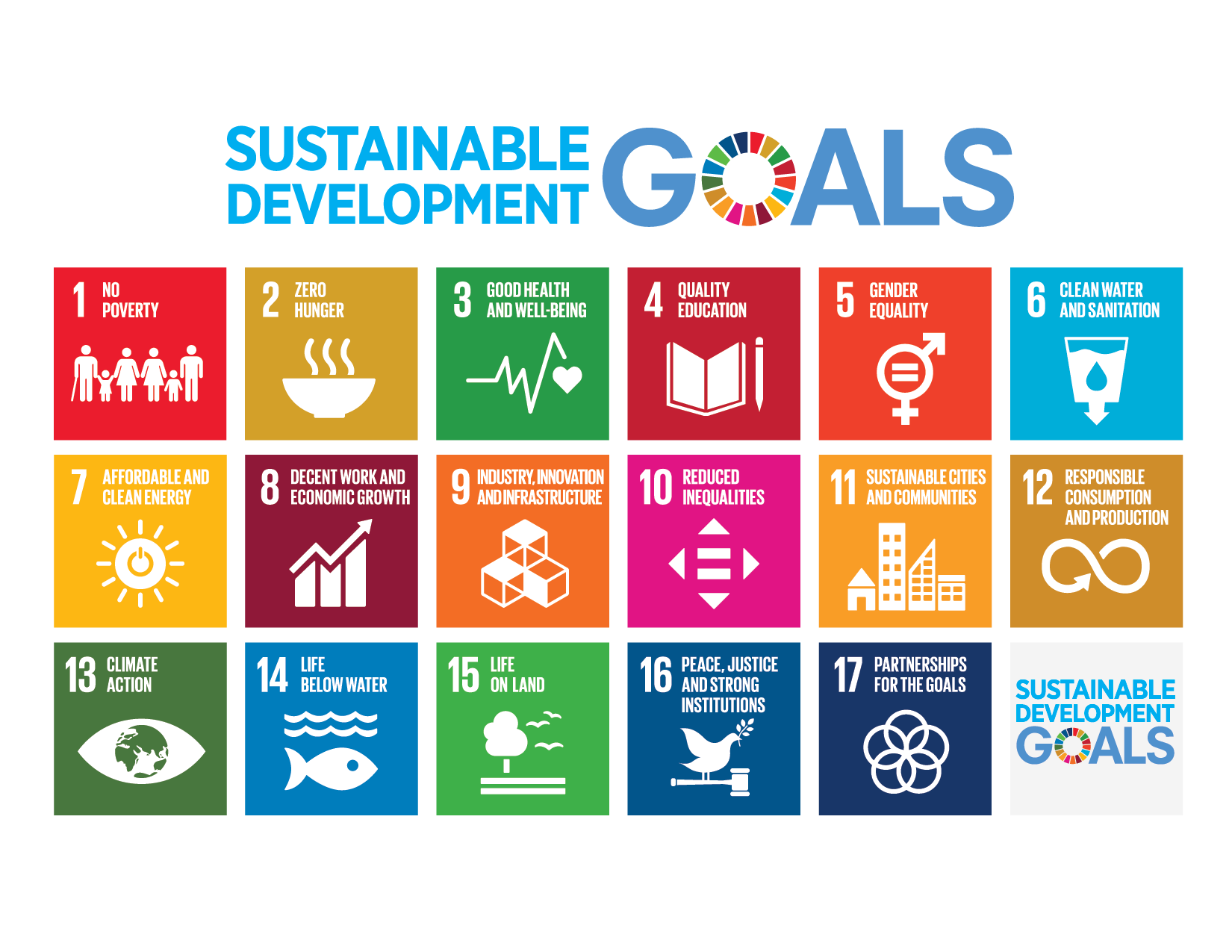 Students in the process of creating a game
15 game sets, a Teacher's Guide and 2 world maps were sent for free to a school with 600 kids in Uganda
Up till now the game is being shared with schools and communities in various countries, such China, the USA, Russia and Ukraine
What do students learn during the course?
Communication and negotiation skills in English Cultural Competence

Higher intrinsic motivation and a highlighted sense of accountability
What do students get at the end of the program?
Ready Product
Educational game designed all by themselves
Real Charity Project
An outstanding result that will highlight future school and job applications
Ready-to-publish website
A perfect skill for their portfolio
Certificate of participation
For future school and university applications
Recommendation letter
Personalized for each student
Online version of the game
Tailored by EDU_Matters team, students will showcase it in their portfolio
Mentors Support
For potential internships, future careers and professional support
Global Network of Friends
Students build friendships around the globe, joining global alumni
Who can participate in the program?
Student's Age: 10 to 14
Level of English: able to express themselves in English
Time availability: two hours on a weekday evening and two hours on a weekend for one month. Total: 16 hours.
Take a free test to find out if this program is suitable for your child
Let your child tick 'yes' or 'no' for the following statements
Your child is ready if she/he wants to...
Criteria for applying for a scholarship: Student's Age: 9-14 years oldGood internet connection to join the course Level of English: students are able to express their thoughts in English. Lower level of income, thus unable to pay for the courseTo Apply, please send us by email (link to contact) the following: Parent's full nameChild's full...